SiGMA Start up Village
SiGMA Europe is an annual iGaming conference in Malta that gathers top-speakers and the most interesting exhibitors of the iGaming world.

The 5th edition of SiGMA Pitch is back for 2021. Innovation21 is sponsoring this very successful competition. Over 100 startups will be selected to showcase their products and initiatives throughout the event. Each startup will have a small booth at SiGMA surrounded by top investors and mentors. However, only the judges' top ten make it to the Pitch during the final leg of the Summit.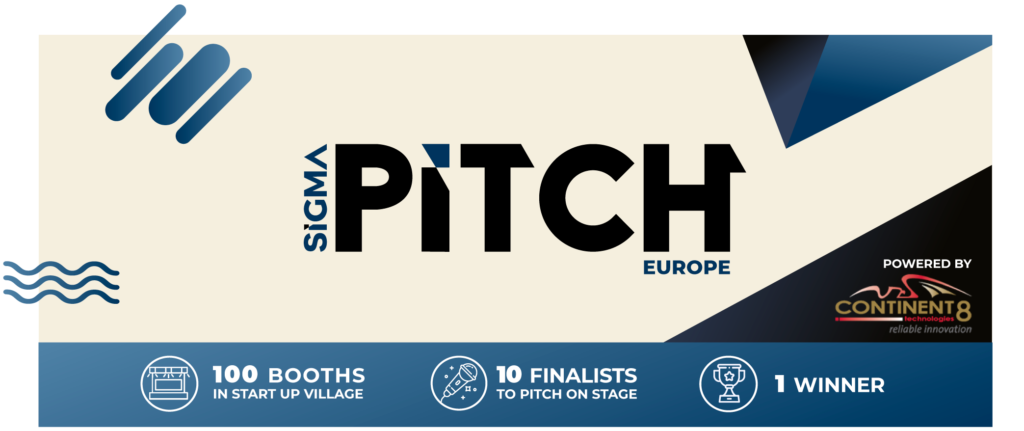 Financial contribution AirConsole
AirConsole gets cash injection
The fresh capital will be used to build the games library and establish partnerships with TV operators and manufacturers worldwide. Innovation21 has contributed in this round.
AirConsole transforms any Laptop or AndroidTV into a video game console. Smartphones are used as gamepads, without the need of downloading any software or the use of additional hardware.
Investment in Gamanza Group AG
Investment in Gamanza Group AG

Eearlier this year Grand Casino Baden made a strategic move to secure its own online destiny by investing in Gamanza, a highly promising start up with the capacity to build a world class platform solution.
On 5 January 2019, the formal contract for Grand Casino Baden's participation in the Gamanza Group was signed in Vienna.
The winners off the Start-Up Launchpad are
Betflow Limited, presented by Barnabas Szelke, Co-founder and CEO
AI powered relevant insights and tailored bets brought together in a live, personalised and engaging FLOW of unique Bettingcards, enabling customers to make quick and well-informed betting decisions.
Moonify, presented by Pascal Jarde, CTO and Co-founder
A way to monetise players by allowing them to trade their unused computing power in exchange for tokens to be used within games.